​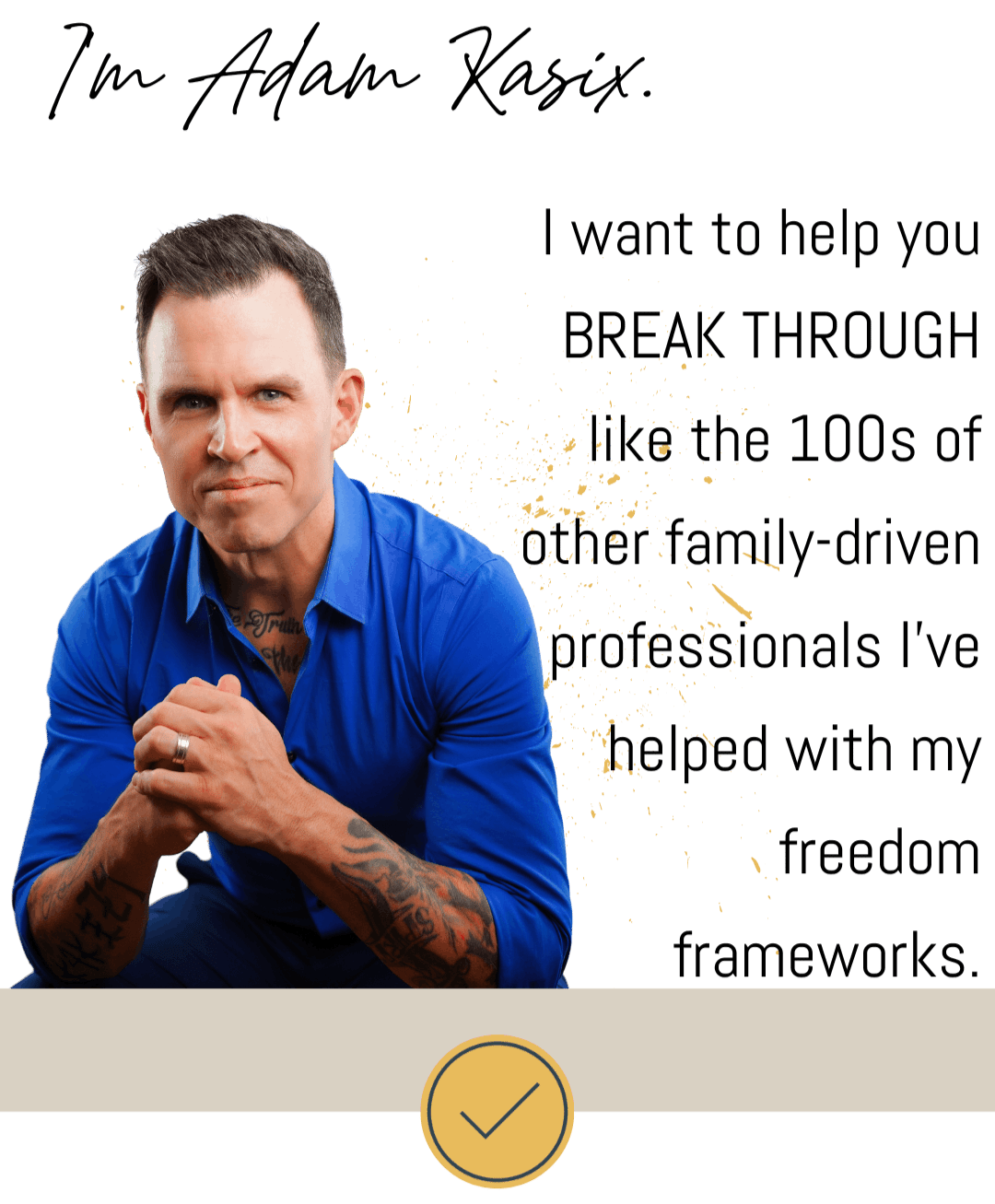 ​
Having overcome addiction, losing my family and combat-PTSD, I know the life of being stuck, feeling
Angry but not sure why

Depressed even though your life is good

Frustrated, even with blessings

Discontent even though maybe your career isn't that bad

Out of alignment

Stuck expressing yourself with negative emotion

Seeing the negative side of things first

Lack of enthusiasm for life...​​
​
​
LET ME HELP YOU break through into
Calm confidence

Internal freedom

Alignment with your heart's desires

Mature, productive communication

Daily Flow with an optimistic, solution-driven mindset of possibilities, strength & enthusiasm for life

A life that you're excited you get to live.

REVOLUTIONARY FREEDOM!
​
​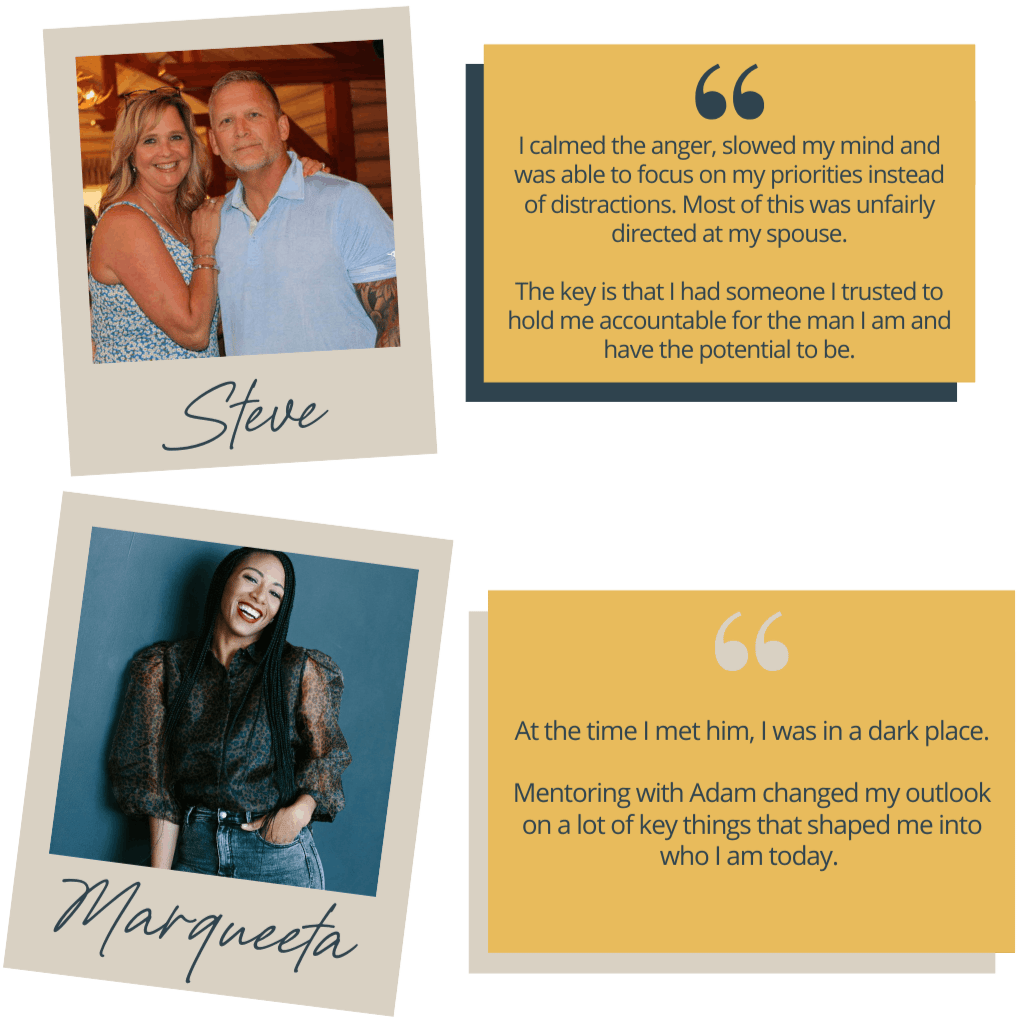 ​

Adam oozes credibility. His extraordinary authenticity is touching, refreshing, and inspiring... Anyone wanting a happy, loving life should listen.